The Learn2/Course+ module takes course management to the next level. With additional functionality and portals to facilitate level progression and complex course management, think of this as Course+ with customer interaction, giving you the power of a Course pro'.
Book and attend a demo of Learn2 and we'll send you a waterproof device case.
Features include:
Continuous assessment

Integrated Direct Debit membership

Online enrolment and attendance

Mobile handset functionality for teachers

Performance monitoring and reporting

Multi Portals: Home, Teacher and Administration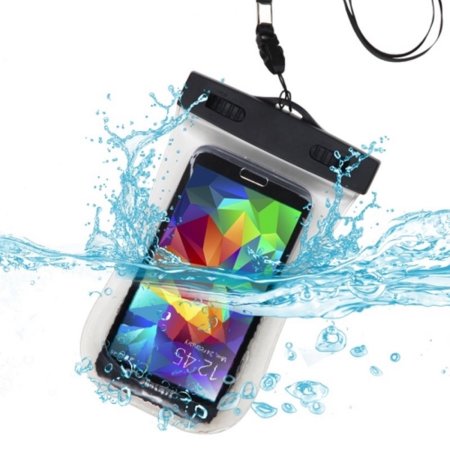 Terms and Conditions
Entry is limited to one per company per attended demonstration.

There is no alternative to the item stated and the item is not transferable and cannot be substituted for other benefits or additions.

Personal data which you provide in participating in this promotion will be used by Gladstone for the purposes of administering this offer and communicating to you about the Learn2/Courses product offering.

No correspondence will be entered into regarding either this promotion or these Terms and Conditions. In the unlikely event of a dispute, Gladstone's decision shall be final. Gladstone reserves the right to amend, modify, cancel or withdraw this promotion at any time, without notice.

This offer is not open to any member of the Jonas Group of companies.